Respondent Retreats: Home on the Range
Retreats are integral to fortifying bonds across the company — a hypothesis that was proven at our two previous retreats. We had our third in February at a ranch in Arizona.
---
As a fully distributed team, we don't have a homebase office where colleagues can connect in person, work together and catch up at the water cooler. Instead, we work in different locations across US Continental Time Zones — and do a lot of collaborating on Slack, Zoom, Slab, Github, etc. For this reason, retreats are integral to fortifying bonds across the company — a hypothesis that was proven at our two previous retreats. We had our third in February at a ranch in Arizona.
Our last two retreats have both been in lively urban centers — San Antonio and New Orleans — which allowed us to enjoy the buzz and culture those cities have to offer. For this one we wanted to try something a bit different: a more secluded destination with outdoor activities perfect for strengthening bonds and trust.
We always set goals for our retreats. This time we had only two:
Build relationships across the organization
Align everyone around our new strategy for 2020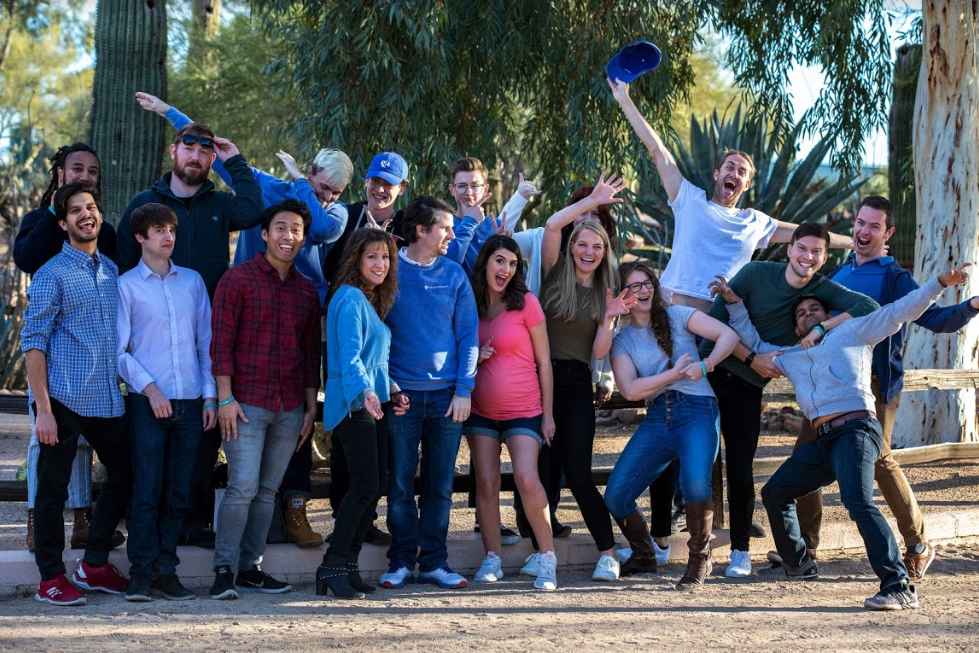 Building relationships across the organization is always the #1 priority for each retreat. Without lunch breaks, office banter and happy hours, we miss out on key opportunities to connect with each other IRL (in real life). While we have other systems in place to facilitate relationship building, nothing beats quality time in person.
We've experimented with a few retreat schedules. At our last two, we integrated work and play more: each day had blocks for work with breaks for lunch and dinner, with our last day being a half day of work and the remainder reserved for a fun activity. This time we completed all work in the beginning of the retreat and reserved the final day for activities. This allowed us to fully enter fun mode without thinking about work.
While there is no perfect retreat schedule, this seemed to work for us this time:
Monday: Presentations in the morning, workshops in the afternoon
Tuesday: Regular work with the option of ad hoc sessions or meetings
Wednesday: No work. All play!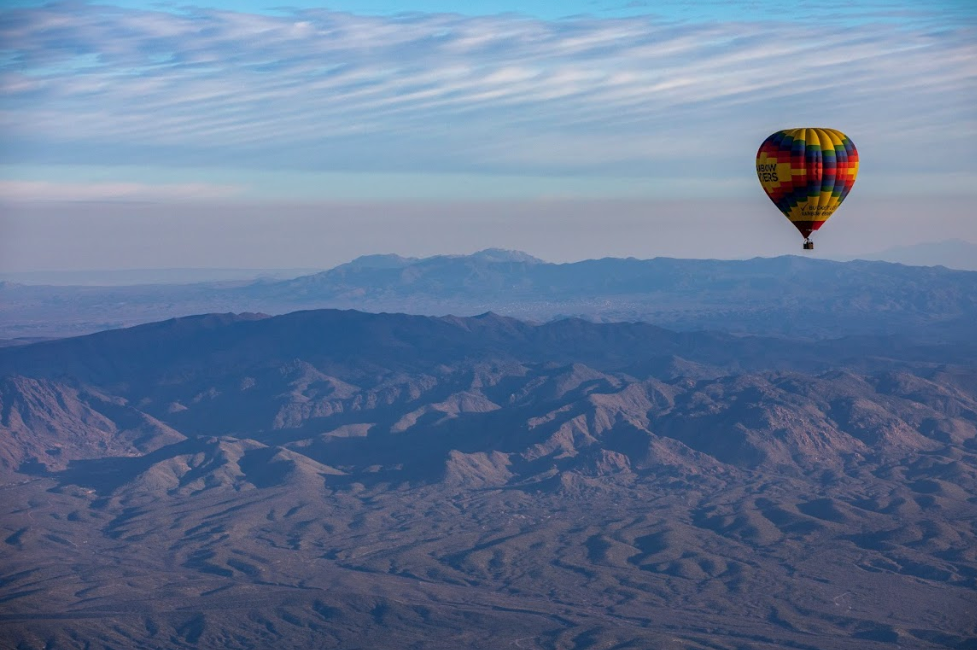 In the past, the grand finale fun activity has been organized for the entire group. For example, at our last retreat in San Antonio we all went on a food tour of the city and then took a boat to dinner. This time we had a variety of activities people could choose from: hot air balloon ride, cattle herding, skeet shooting, golf, spa services, horseback riding or hiking. This allowed people to decide how they wanted to spend their time either alone or with coworkers. We regrouped and all jumped on a hayride to the desert for a private cookout. After eating our fill we bonded over a campfire singing Johnny Cash songs, awarded superlatives, and even had one of our employees wow us with their fire dancing skills.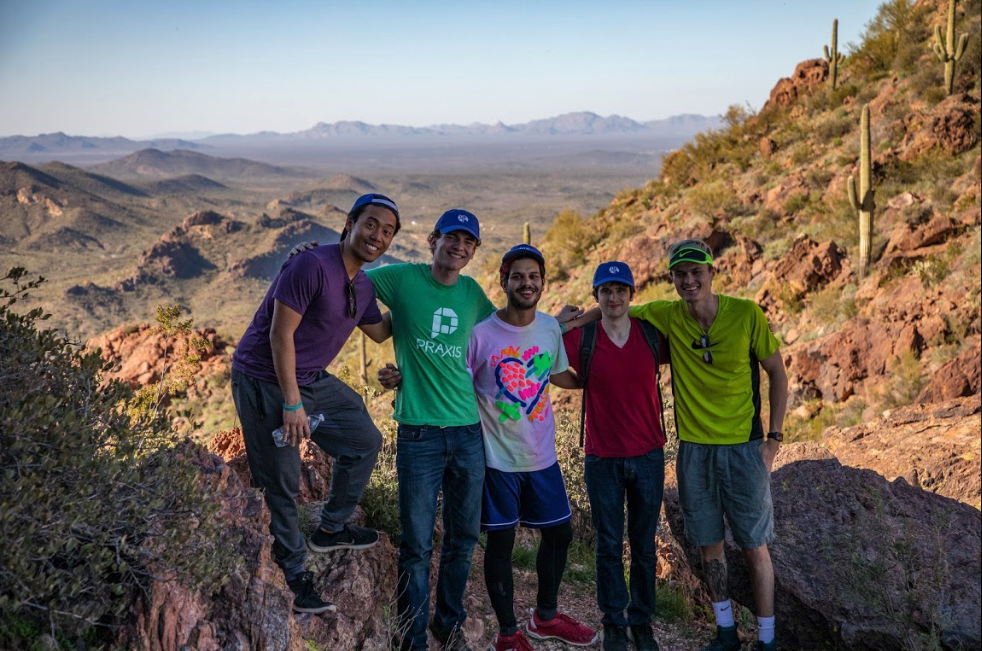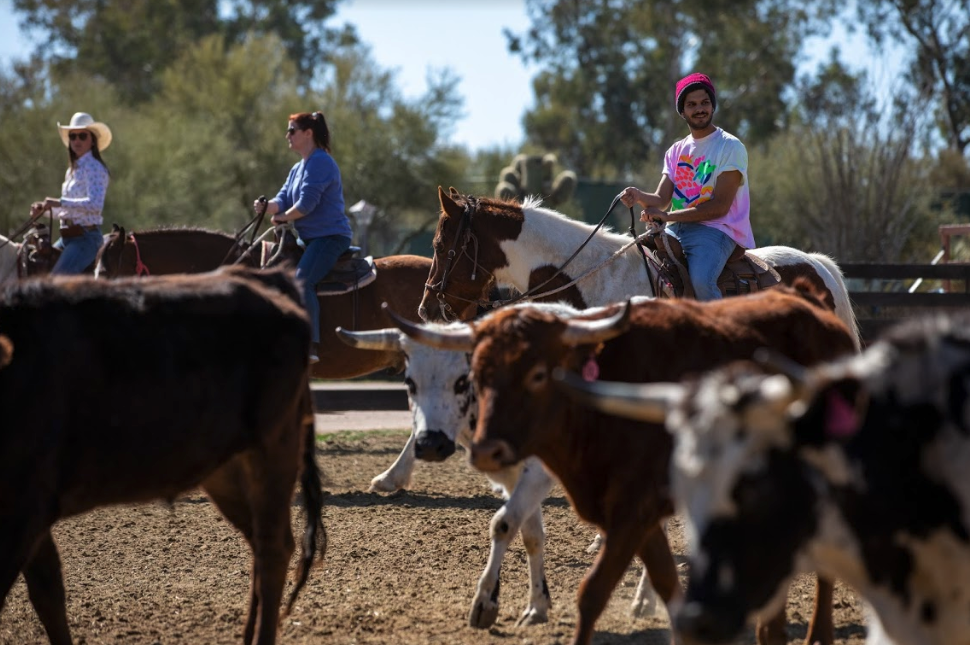 After each retreat we send out a survey to the team to see if we accomplished our goals. The results from Arizona were overwhelmingly positive, which of course we were thrilled about. Several comments called out this retreat as the best one yet:
"This was hands down my favorite retreat! Really allowed for great and productive conversations both from relationship building and work related perspectives. The activities were also a lot of fun and I felt like it really allowed for building strong bonds with teammates that I believe will positively and intrinsically result in more value to the company, culture, and experience here at Respondent."
Retreats are an important part of how we work effectively at Respondent. Moving forward we will look to mimic a lot of what we did for this retreat, including looking for a more secluded location with outdoor activities to maximize bonding.