Respondent Retreats: Out of Office, Together
Learn all about our incredible retreat in the beautiful city of San Antonio.
---
As a completely distributed team, working in far-flung locations across all continental US time zones, we rarely get to connect in-person. We do strive to put as many systems in place as possible, however, to mimic that atmosphere.
Still, there is no substitute for the IRL (in real life). To ensure we get quality face-to-face interaction, we've now had two retreats: New Orleans and San Antonio. Each comes with its list of objectives, but the most important is always to build stronger relationships with each other.
We believe trust is essential to a team's success. Making time to get together in-person is a great way to bolster that trust and create a strong foundation for new team members.
Other goals during our most recent retreat included:
Reinforcing Respondent's history (why it started) and our vision and mission (where we are headed)
Aligning our goals (we use Objectives and Key Results)
Increasing understanding of different parts of the business through presentations
Problem-solving as a team through workshops
Dedicating time to regular work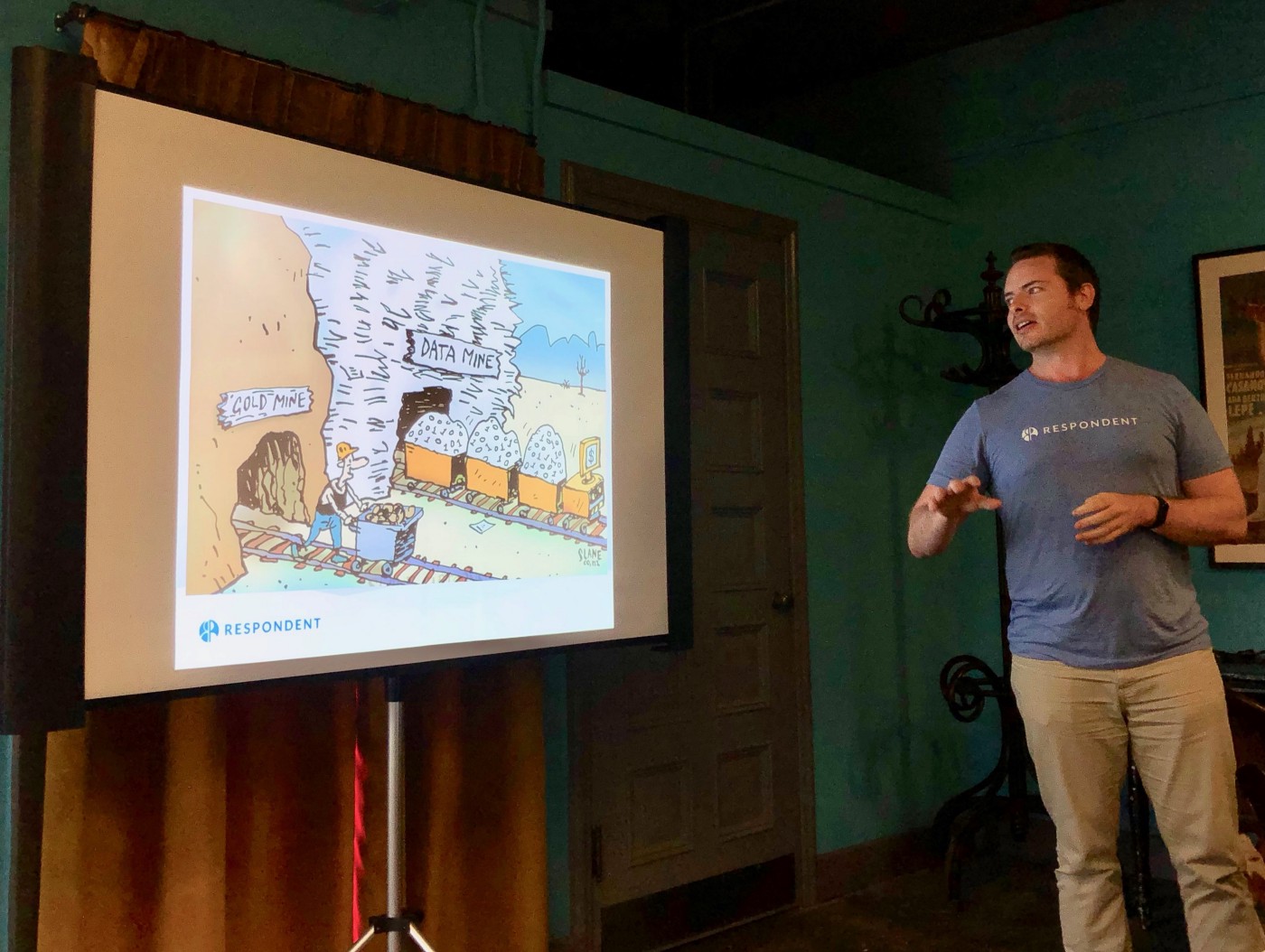 To maximize time together, retreat schedules tend to be jam-packed. The itinerary goes out about a month in advance with all our lofty plans: presentations, workshops, regular work, dedicated time for everyone to help customer support, and of course, time to soak up the city together, kick back, and have a good time.
This retreat we spent an afternoon on a food tour around San Antonio (a UNESCO City of Gastronomy — only one of 26 in the world!), which gave us a hearty taste of the city. Everyone had time to explore on their own with groups choosing to check out the Alamo, purchase gifts from a market, or explore the McNay Art Museum. On our last evening, we took a boat down the river to our good-bye dinner.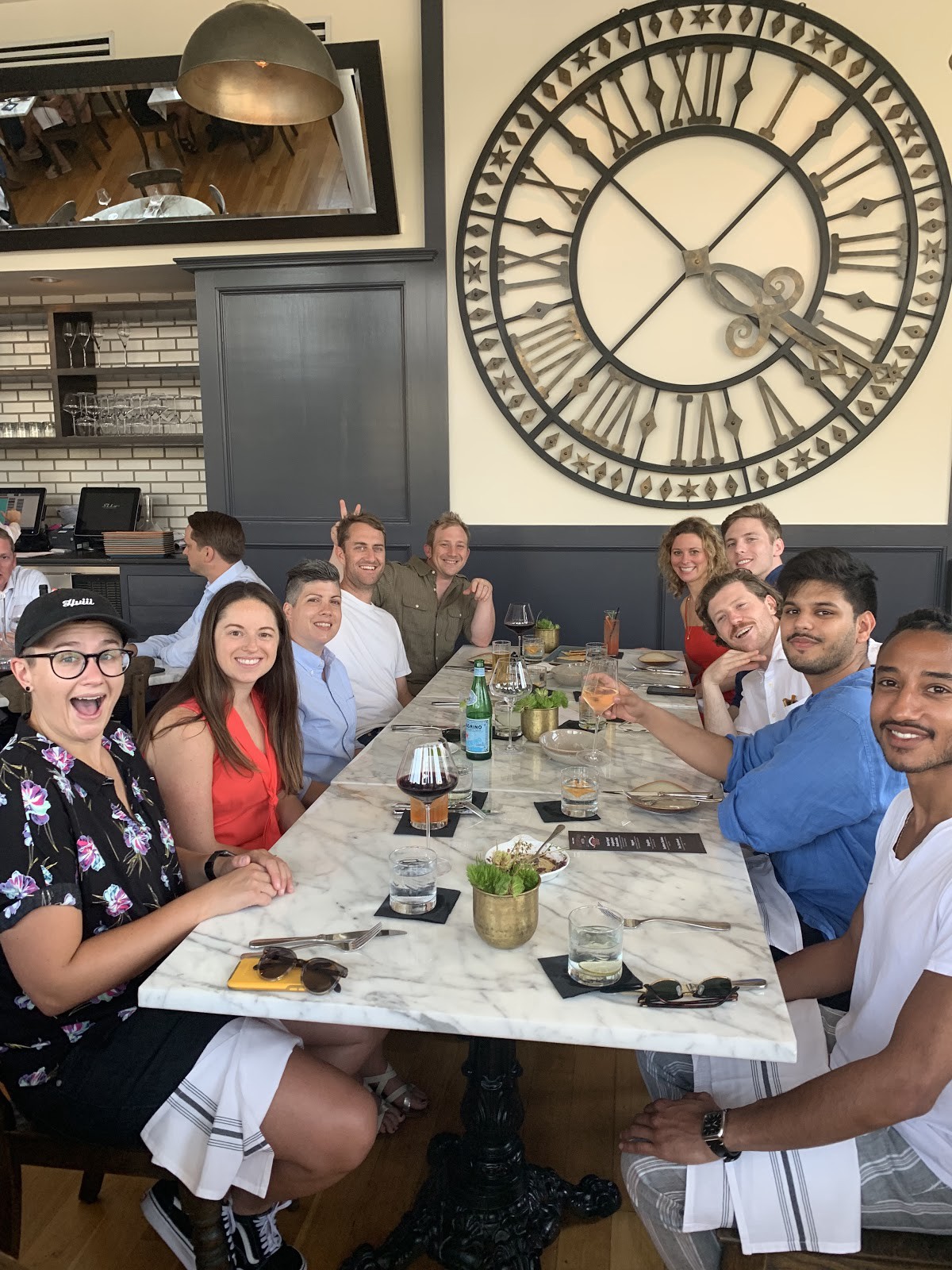 Retreats are a big investment, both financially and in the time and energy it takes to plan them. After each one, we send out a survey to see if our team thinks we accomplished our goals. Overwhelmingly, our team felt we had, with one exception: we didn't have enough time for regular work.
Fortunately, and also overwhelmingly, our team responded to the statement: "Retreats are a worthwhile use of time," with strong agreement. Good. That's why we're committed to keeping the tradition alive.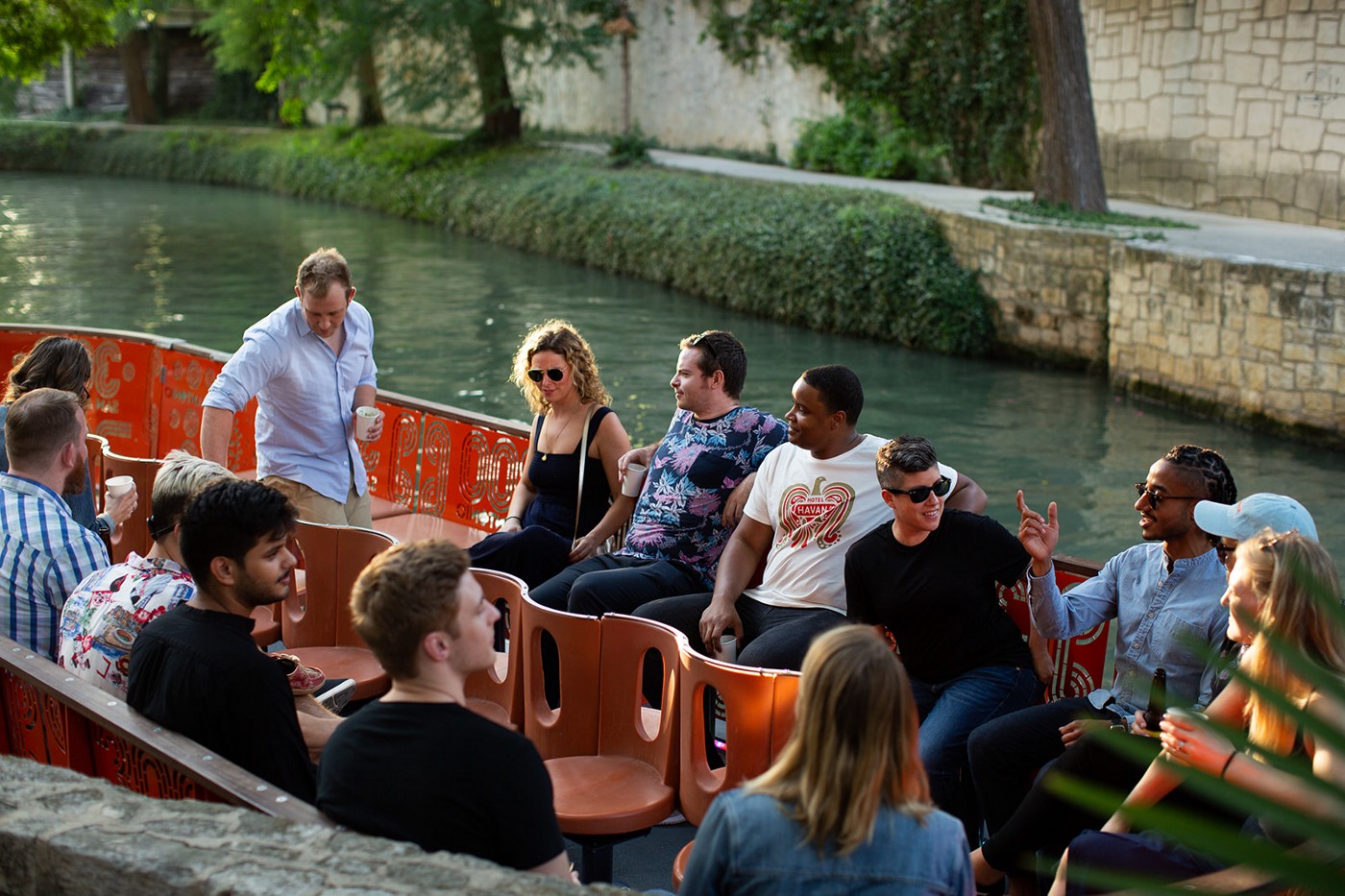 The time we didn't spend on regular work was spent accomplishing our other goals and, most importantly, strengthening our bond as a team and building trust — which has an invaluable and lasting impact on the work we do when it is time to hunker down. Newly motivated and aligned, we return to our home offices better prepared to tackle a new set of objectives, together.
Given the success of our first two retreats, we're already thinking about the next one. It's looking like February 2020. Care to join us? We're hiring!